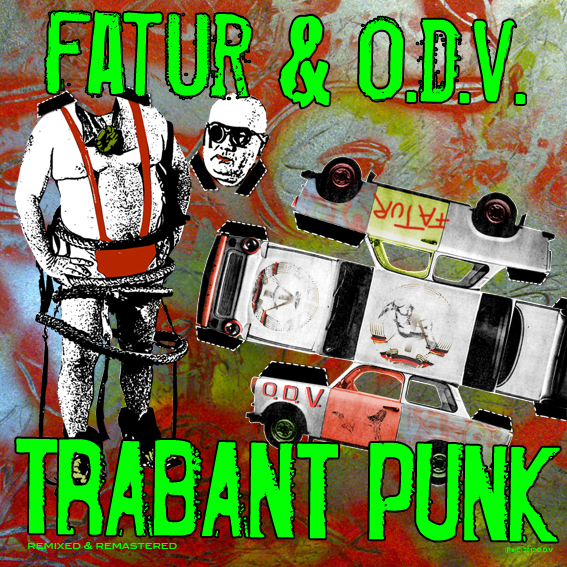 Non ci sono parole per questa epica doppia versione remix del brano (Trabant Punk) uscito per ODV nel 2000 nel cd Faturismo.
Definito l'emblema della electro-dance-punk-cosmica, geniale follia da scaricare.
There are no words for this epic double version remix out for ODV in 2000 in the cd Faturismo.
Defined the emblem of the electro-dance-punk-cosmic one, genial folly to download.