EDE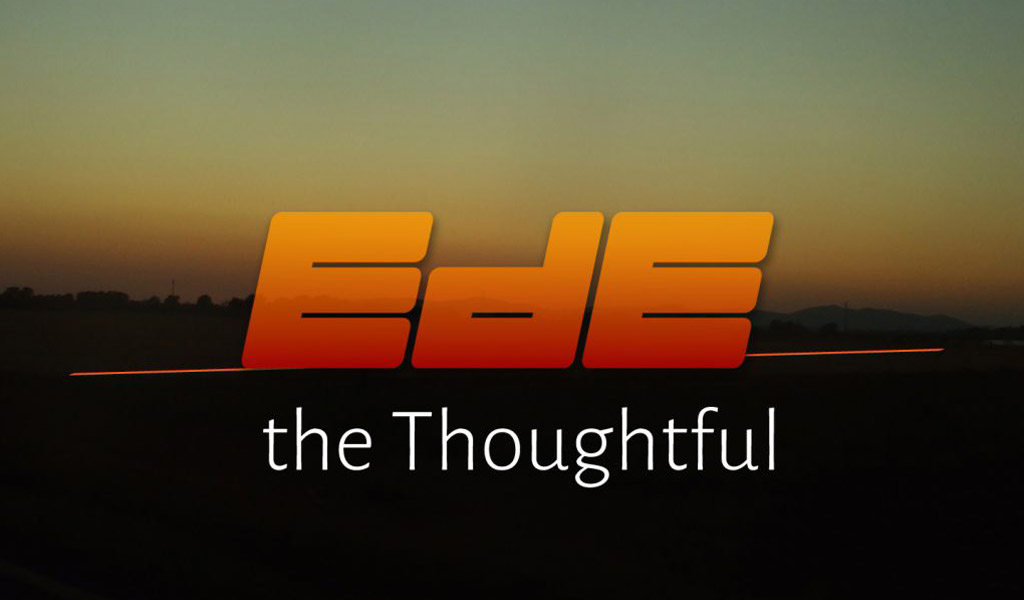 Maremma.  Il primo intenso, emozionale mini-ep discografico del compositore di colonne sonore e produttore nonché pensatore,  Ede che intitola il brano di alternative "downbeat", estratto dal un suo ultimo documentario e qui sapientemente ri-arrangiato per ODV. Per un viaggio positivo. Buona vibra.
Maremma. An intense and emotional good vibration from a beautful land by EDE the thoughtful, soundtrack producer and composer.
Born as soundtrack for a documentary project, this is the extracted single; alternative "downbeat" rearranged by EDE for OlgaDischiVolanti.
Thinking well makes feeling good.
VIDEO