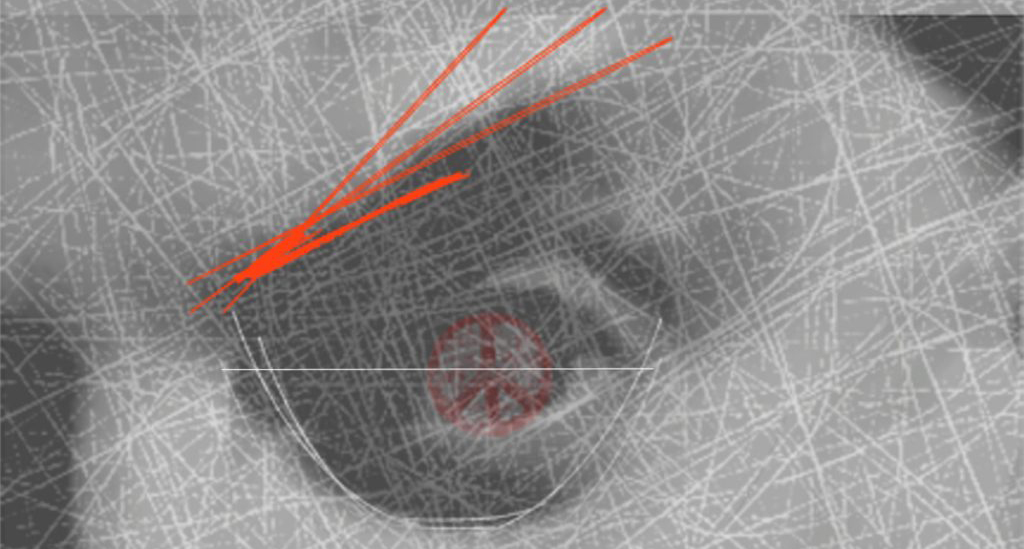 New wave o no, questa è la questione.
Il pensiero che attraversa la mente del musicista Doctor Was con questo nuovissimo singolo parla chiaro: il tempo non esiste e la musica non ha era!
Download qui.
New wave or not new wave, this is the question. This is the thought which cross the musician mind, that with this new single very clearly says: "time doesn't exist and music has no era". To download here.