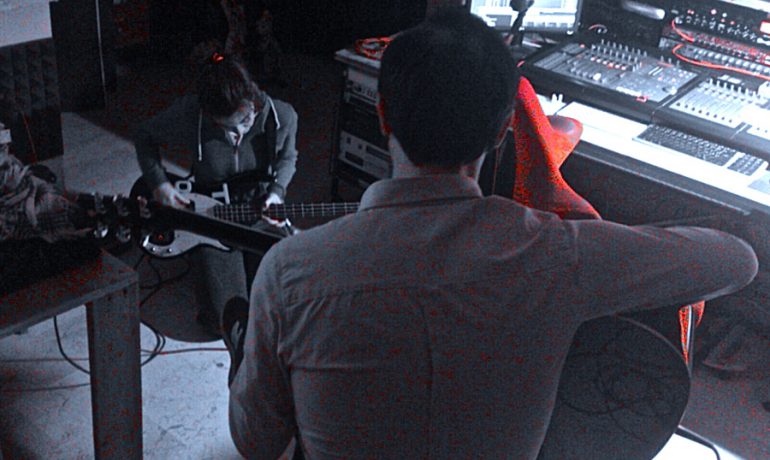 Duo originario dell'Isola delle Rose, Sushi River, dopo diverse esperienze nei club della loro mente, approda all'Olga Dischi Volanti per dare voce, forma e sostanza alla sua arte. E soprattutto, sopra a tutto, c'era il vento.
Duo native Isle of Roses, after several experiences in the clubs of their mind,
lands at Olga Dischi Volanti to give voice, form and substance to his art.